Mission Statement
Oxford Against Cutting (OAC) is a rights-based group working to end harmful cultural practices suffered by girls and women living in the Thames Valley.
These include:
Female genital mutilation (FGM)
Honour-based abuse (HBA) and early and forced marriage (EFM)
Female cosmetic genital surgery
Our mission is to end cultural practices that harm girls and women by:
Raising awareness of support services
Empowering young people to champion initiatives against harmful practices
People from affected communities and young people are at the forefront of our activities.
In collaboration with:
Oxford Amnesty International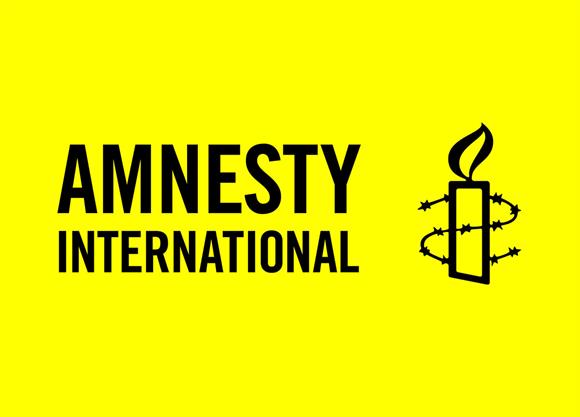 You can read more about how we are working by clicking on our Theory of Change.